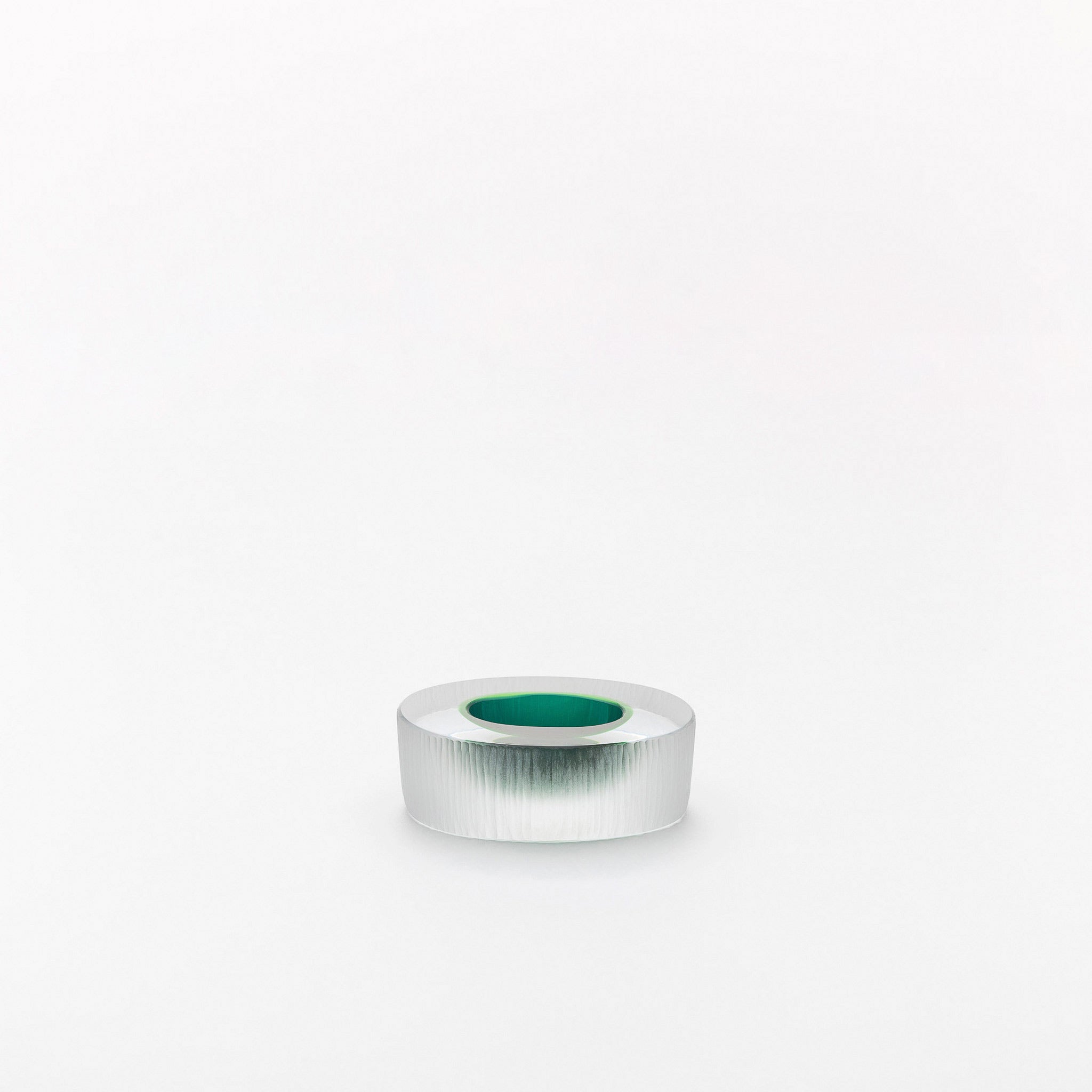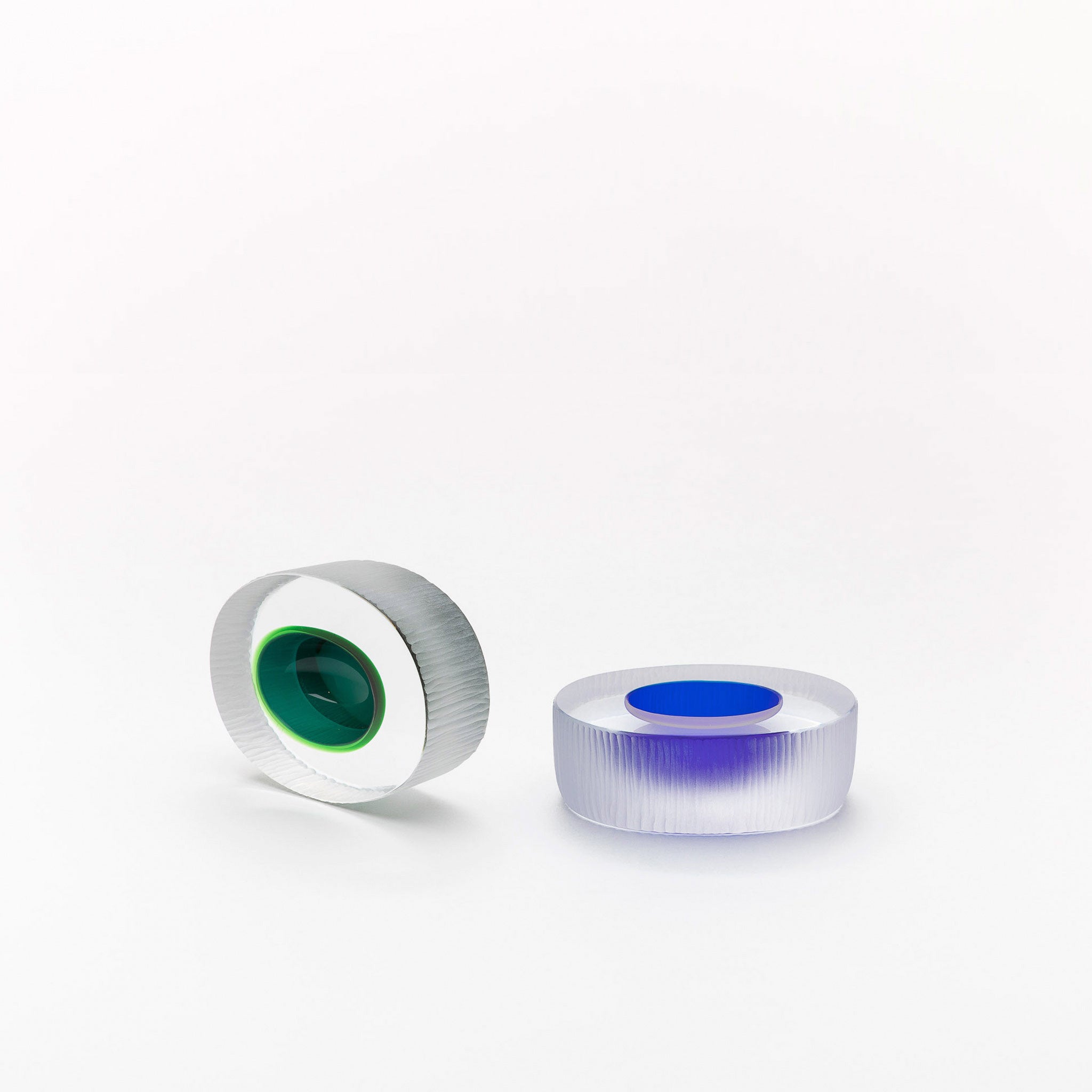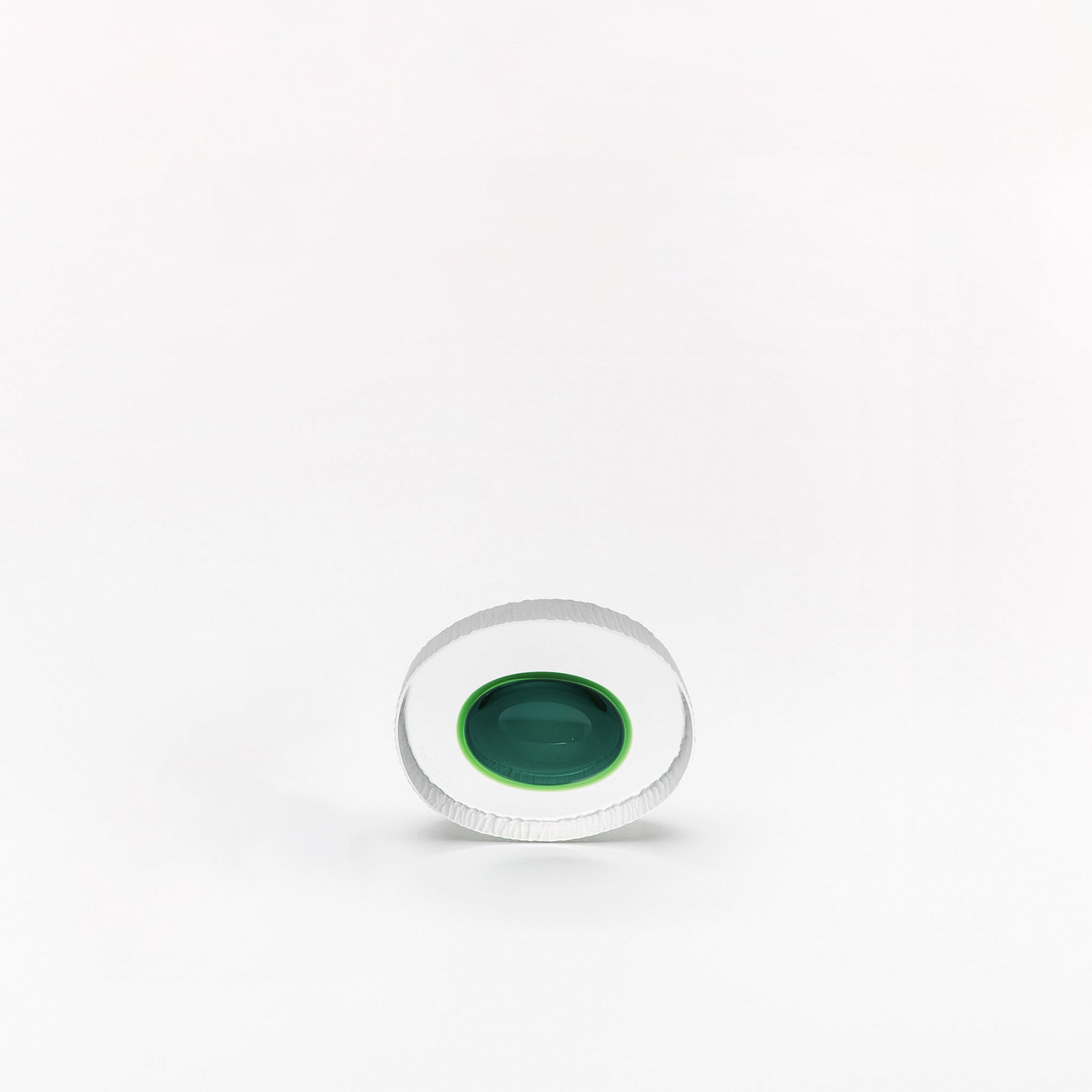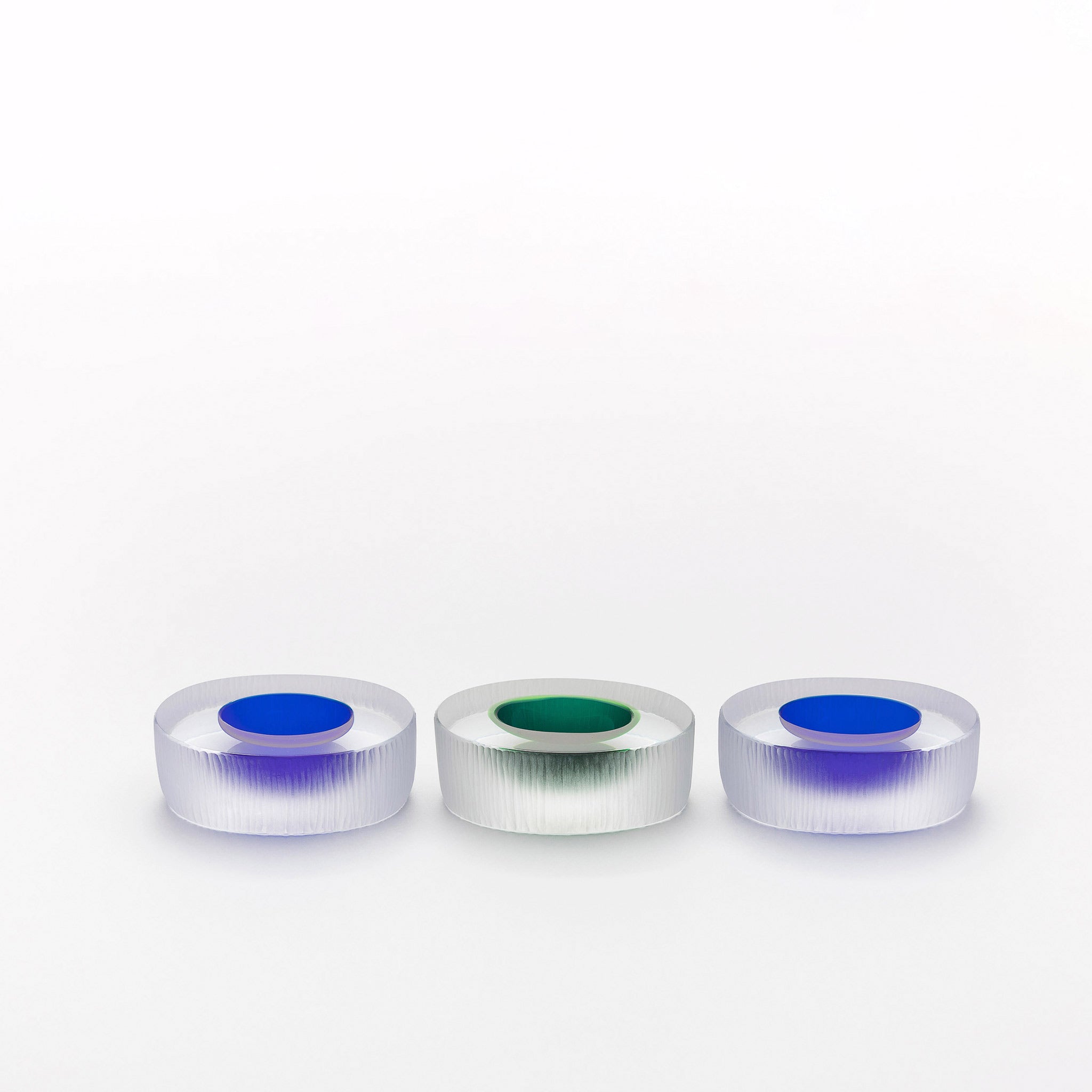 A small yet solid object with a strong presence, the Kasa Mignon is skilfully crafted by a glass master using a technique involving the layering of cristallo glass to a core of intense colour. Once cooled the blown glass body is cut in half, hand carved and polished.

The result is a piece which stands alone as an objet d'art or one that can be used for other purposes, such as an ashtray or vessel for jewellery. 

Designed by Marie-Rose Kahane.

L 10cm W 8cm H 4cm

Each piece is handcrafted and signed. Sizes and shapes vary slightly, and subtle markings and small air bubbles may be seen in the glass.
Share