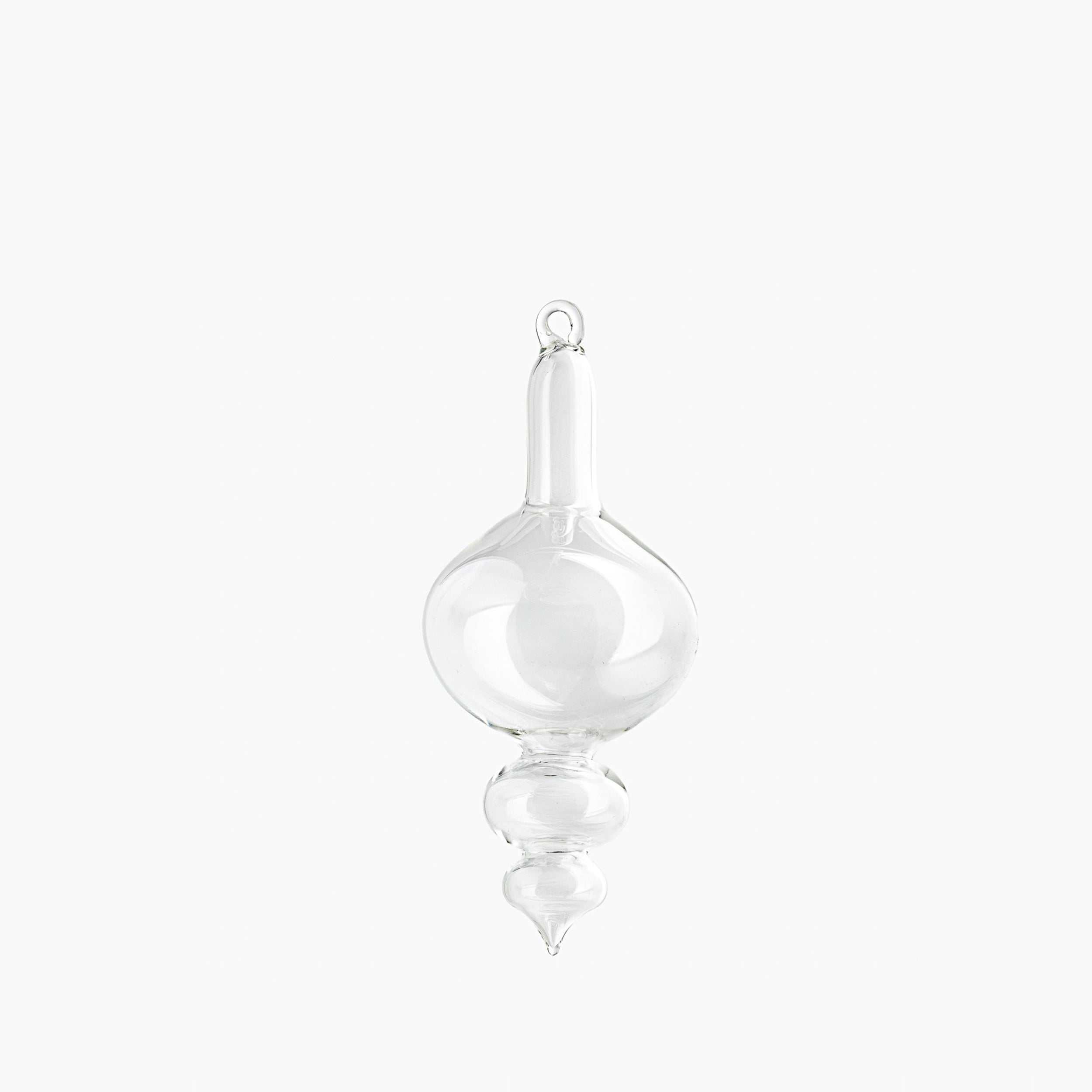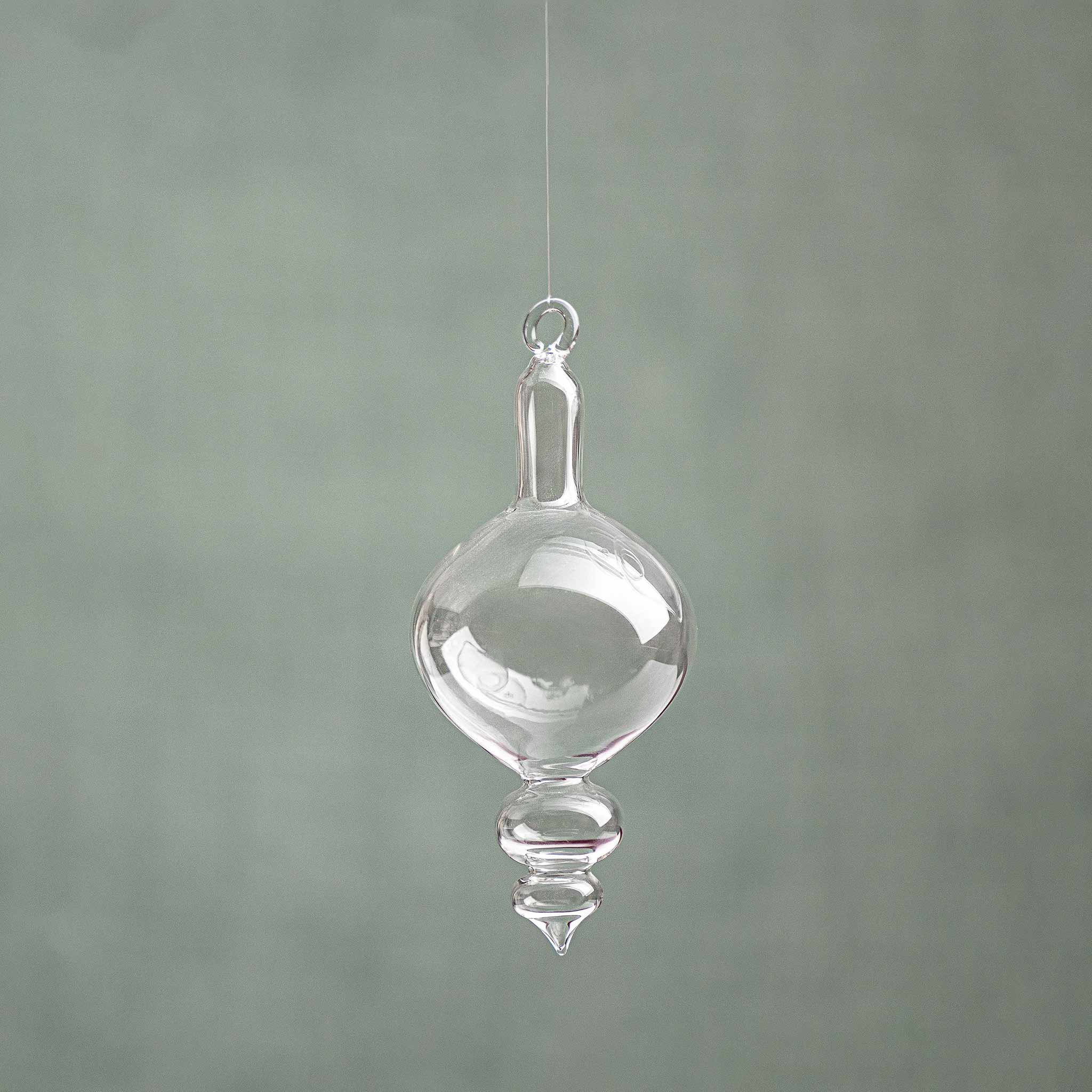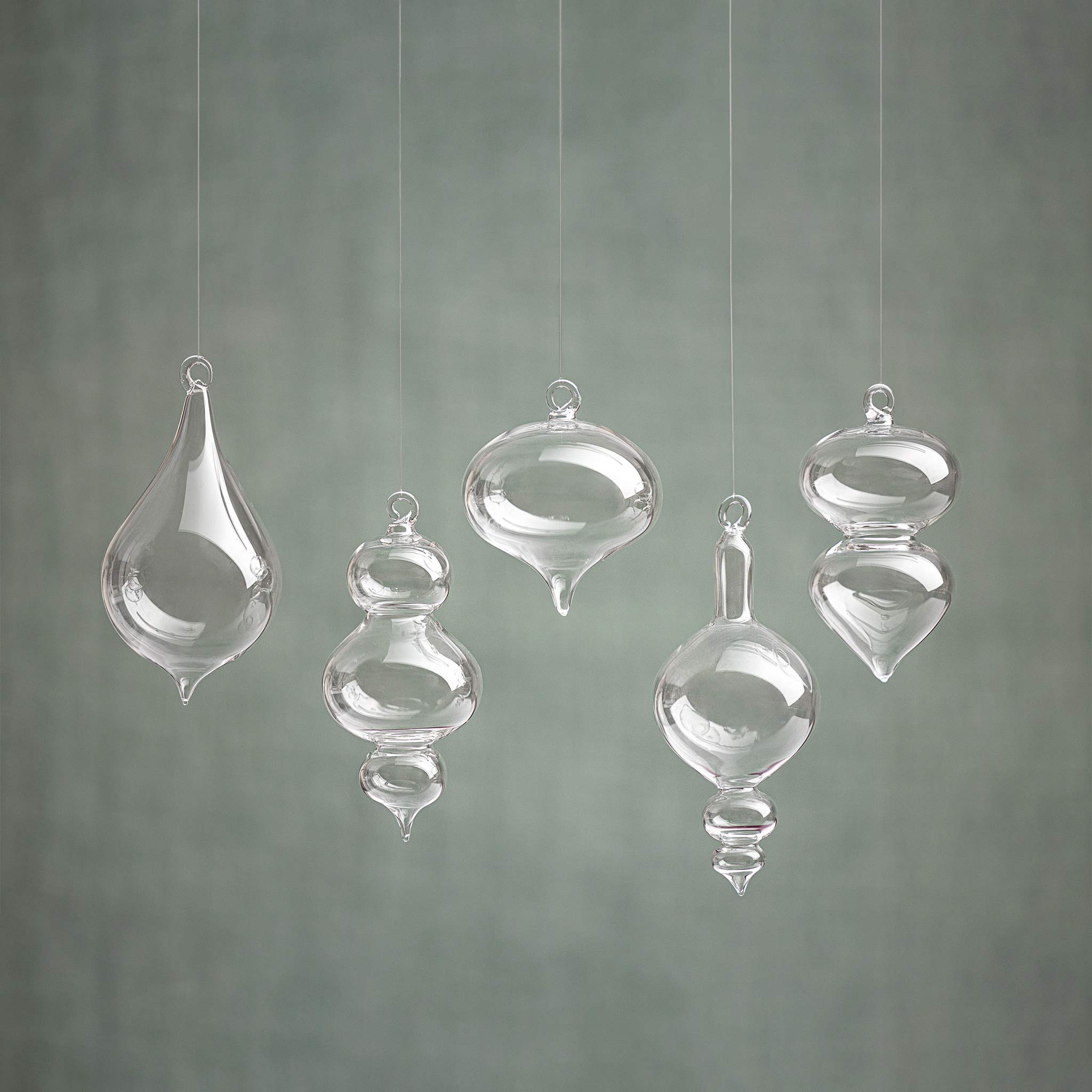 CIPOLLA BAUBLE
SHAPE 1, SMOOTH
Handcrafted in Murano using the flameworking technique, these beautiful shapely decorations are made from fine borosilicate glass expertly crafted by a master glassblower. They are sure to add a touch of understated elegance to your Christmas tree or table decoration. Available in five unique shapes, in smooth and ribbed versions.

Designed by Felicity Menadue.

Shape # 1 dimensions - H 14cm Ø 7cm

Each piece is handcrafted and signed. Sizes and shapes vary slightly, and subtle markings and small air bubbles may be seen in the glass.
Share