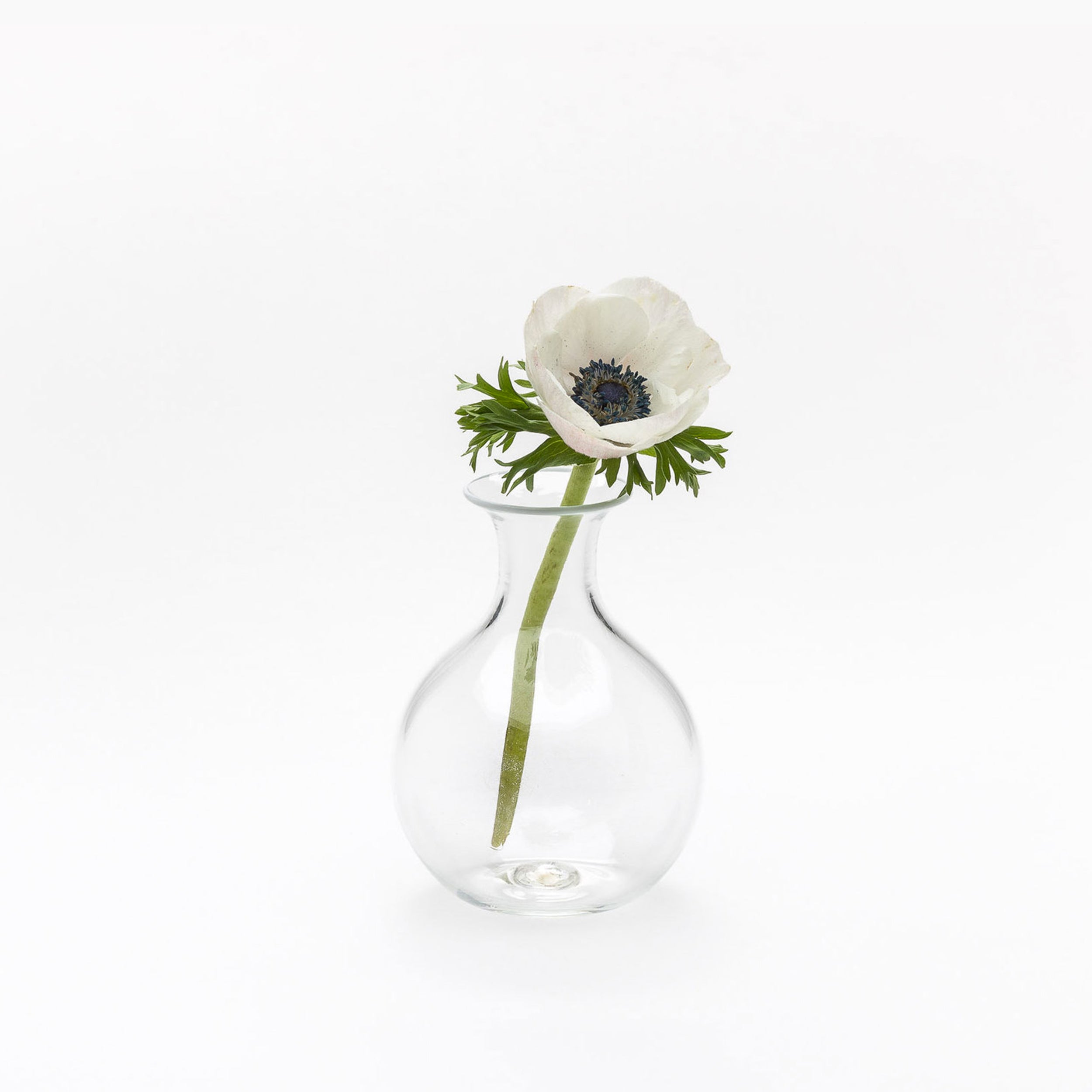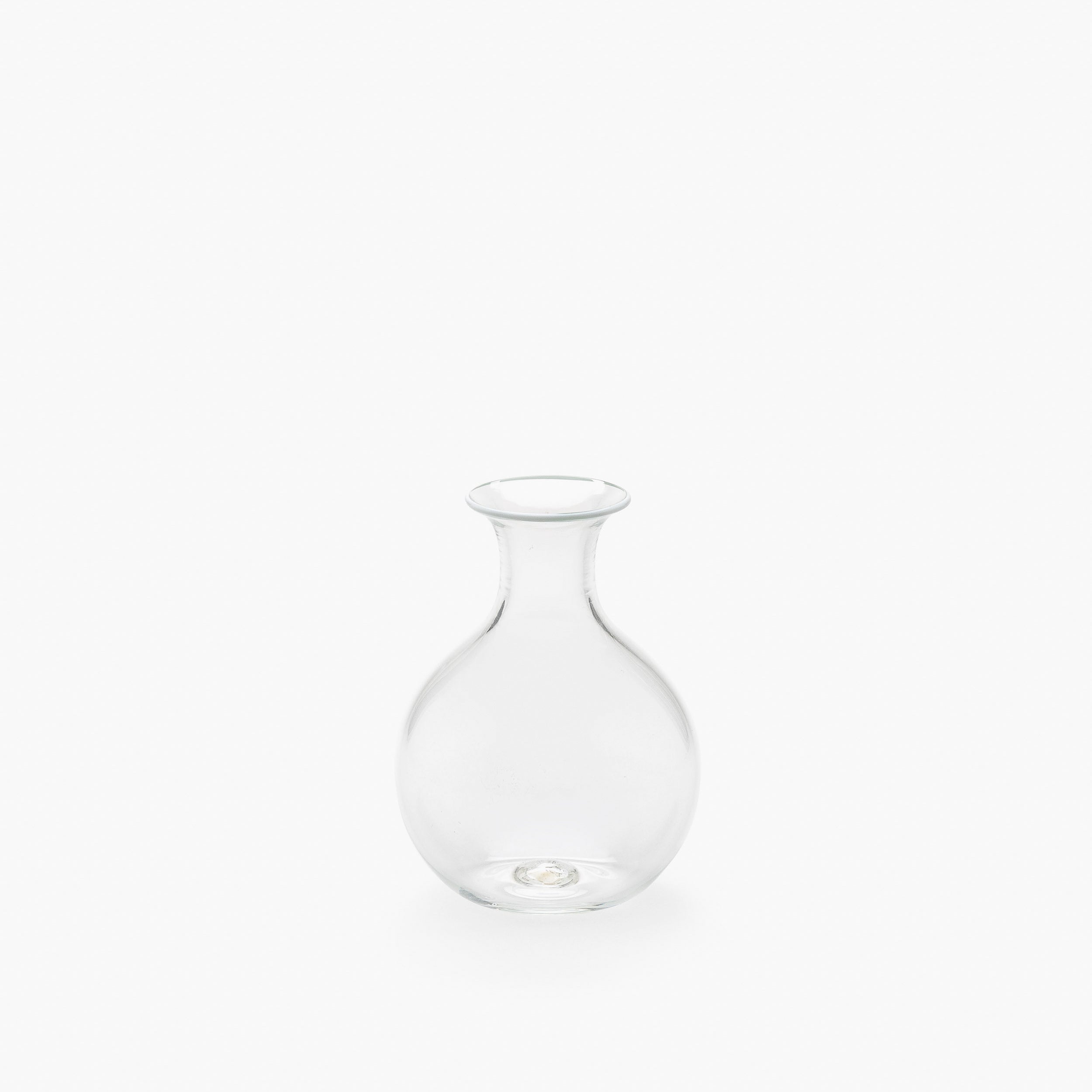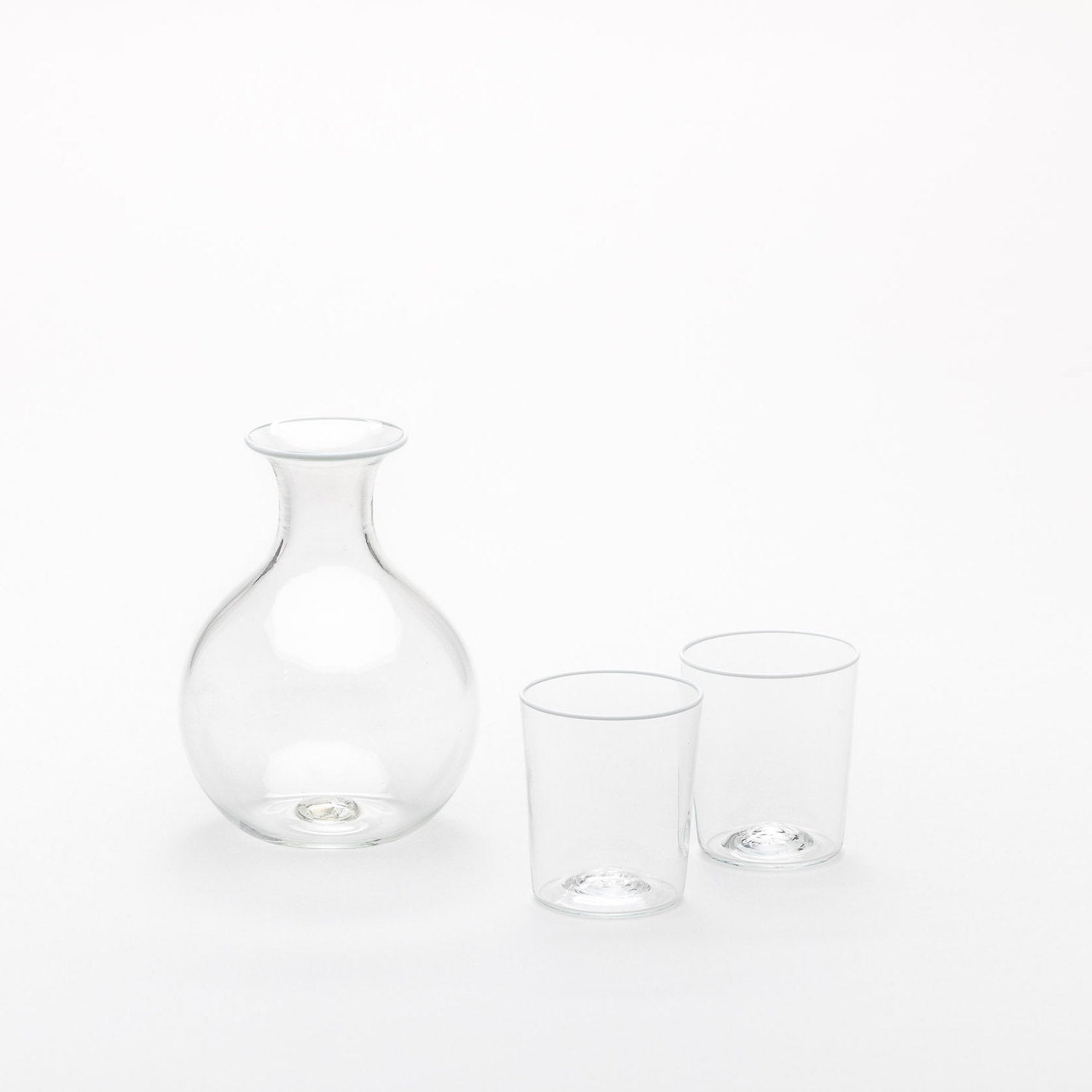 CRISTALLO A BORDO CARAFE 375ML
This simple, hand blown clear vessel with a white rim can be used as an individual carafe for wine or water, for serving sake, or as a small vase.

Designed by Marie-Rose Kahane.

375ML
H 13.5cm Ø 10cm

Each piece is handcrafted and signed. Sizes and shapes vary slightly, and subtle markings and small air bubbles may be seen in the glass.
Share