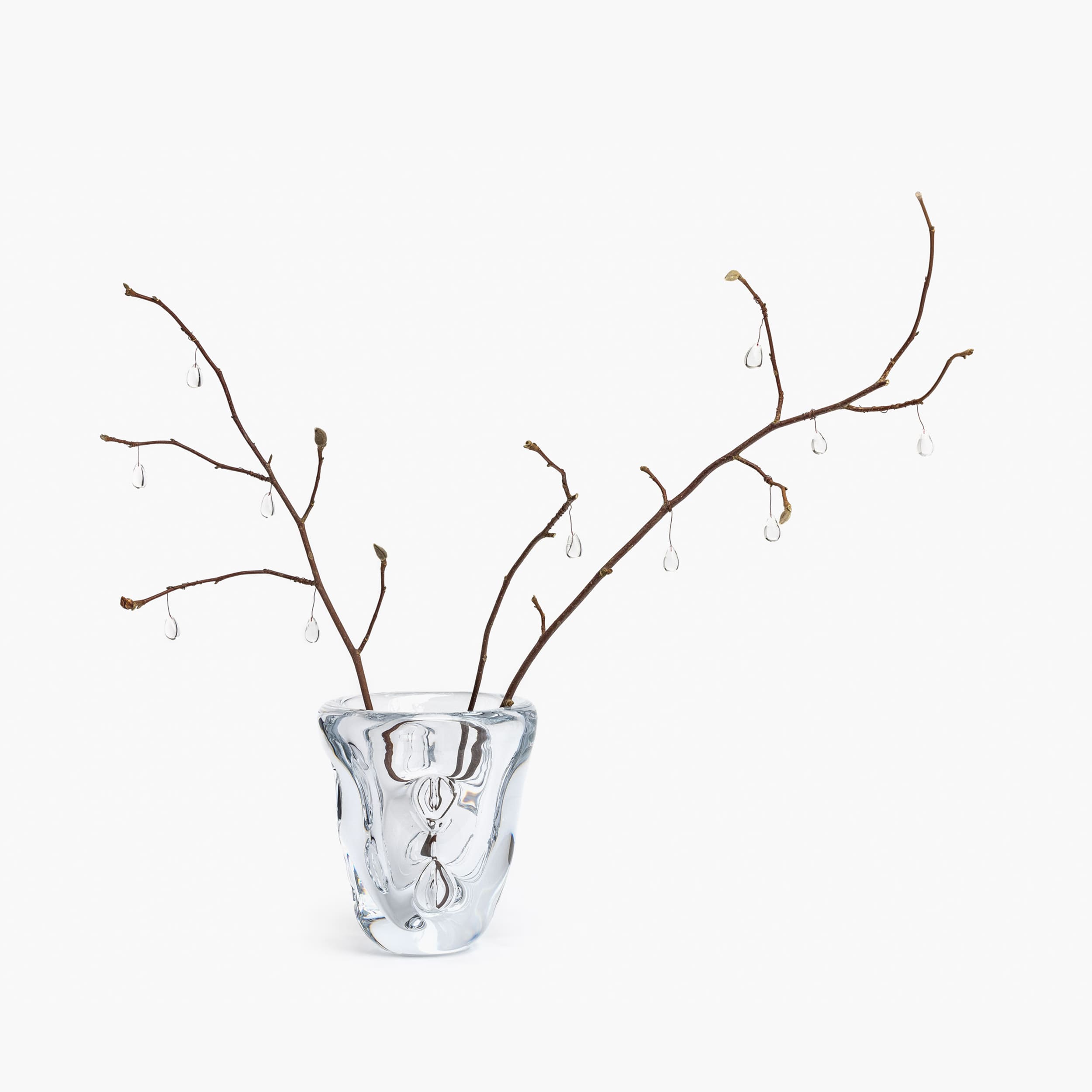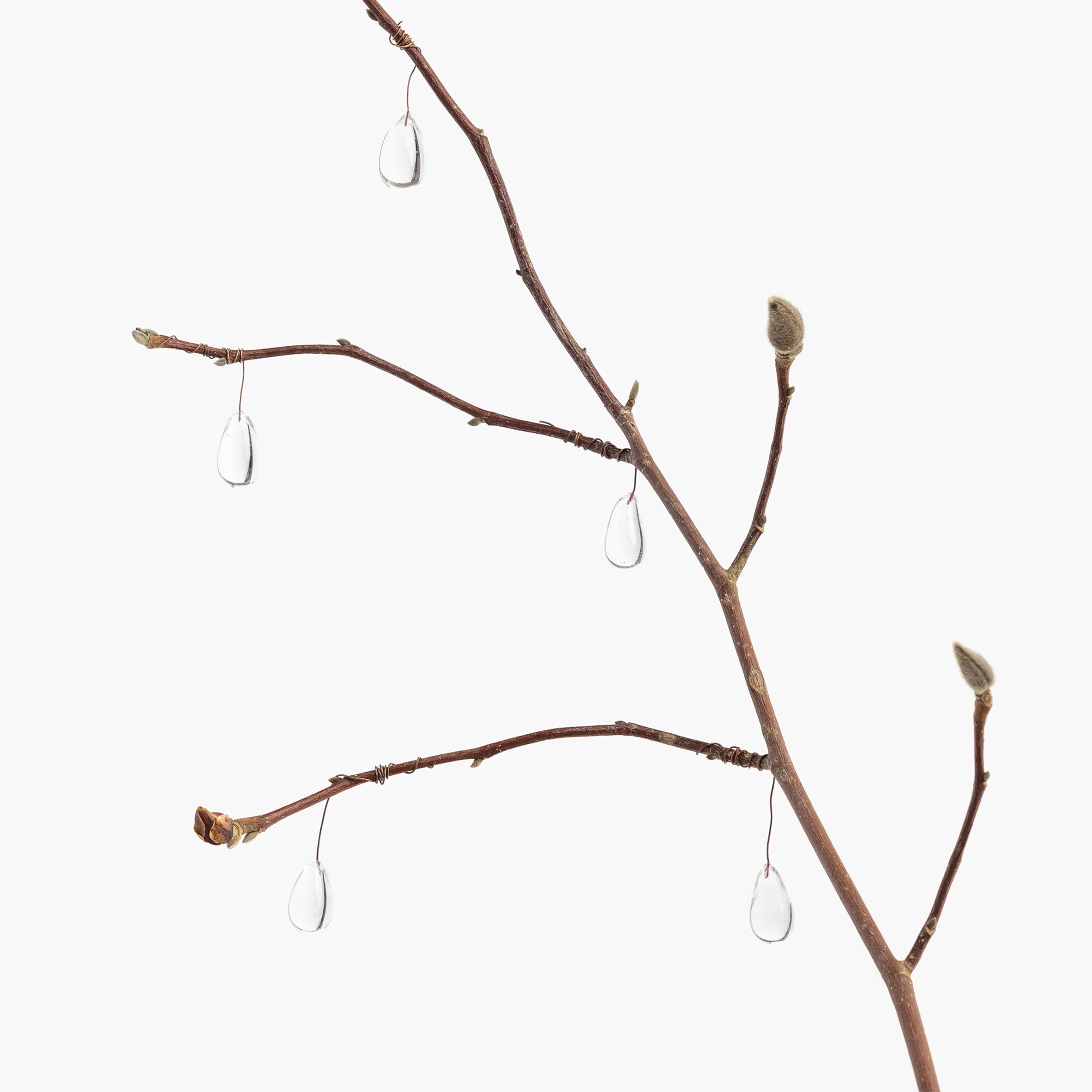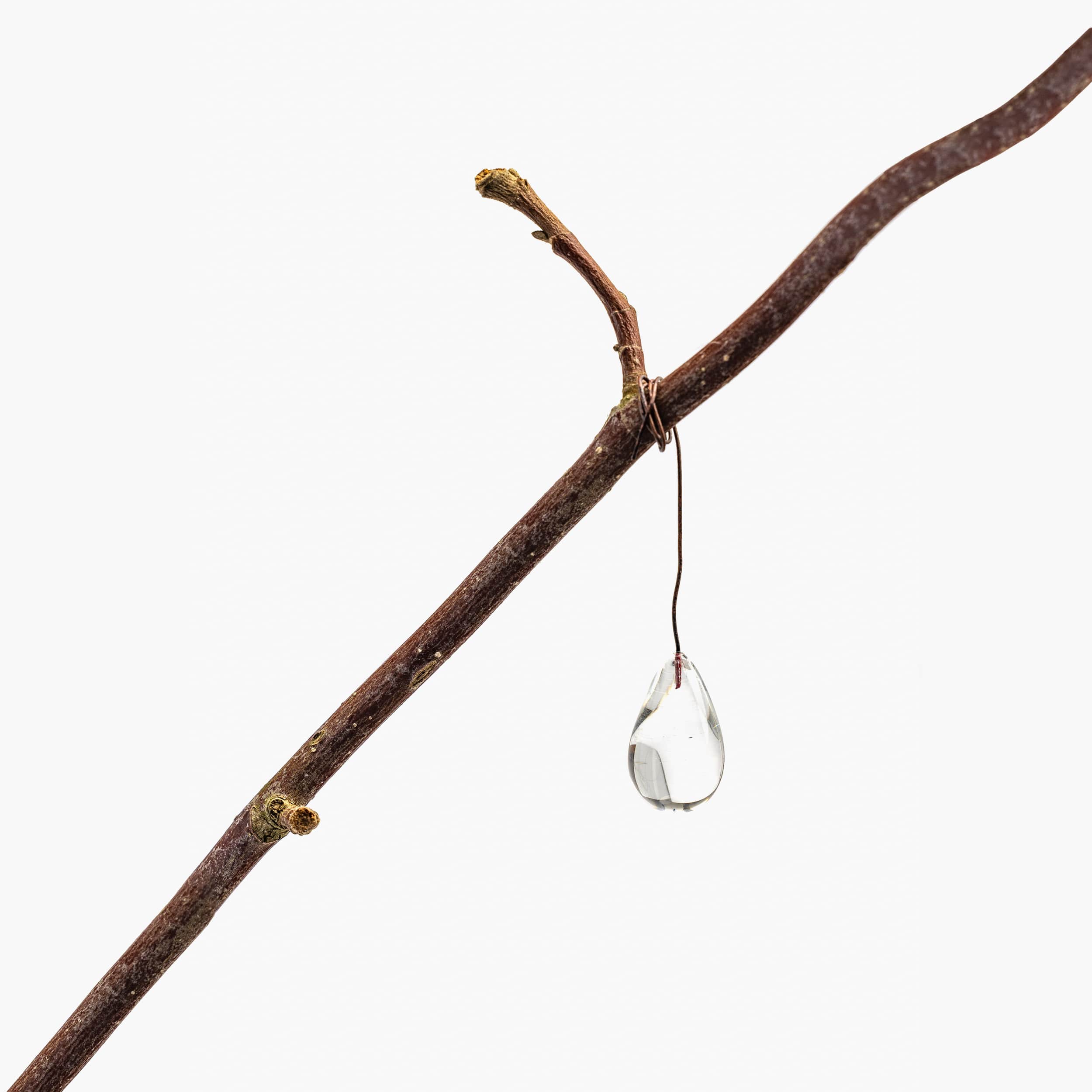 FESTIVE DROPS, SET OF 12
CLEAR
Handcrafted in Murano using the flameworking technique, these clear glass drops make a bright addition to a festive setting or Christmas tree. Each light-weight drop encases a fine piece of copper wire which can easily be attached to branches of all kinds. Available as a boxed set of twelve.

Designed by Marie-Rose Kahane.

H 2.5 cm Ø 1.5cm

Sizes and shapes vary slightly, and subtle markings and small air bubbles may be seen in the glass.
Share